Pieces of present(s) was an installation planned for the South Harbour area of Aarhus. The approach was decided after we encountered a very fragmented environment where the feeling of community was a shortcoming for everyone. Therefore our approach was to create a more personal experience of the South Harbour and the locals here, so we went out and gathered their stories, objects and future hopes.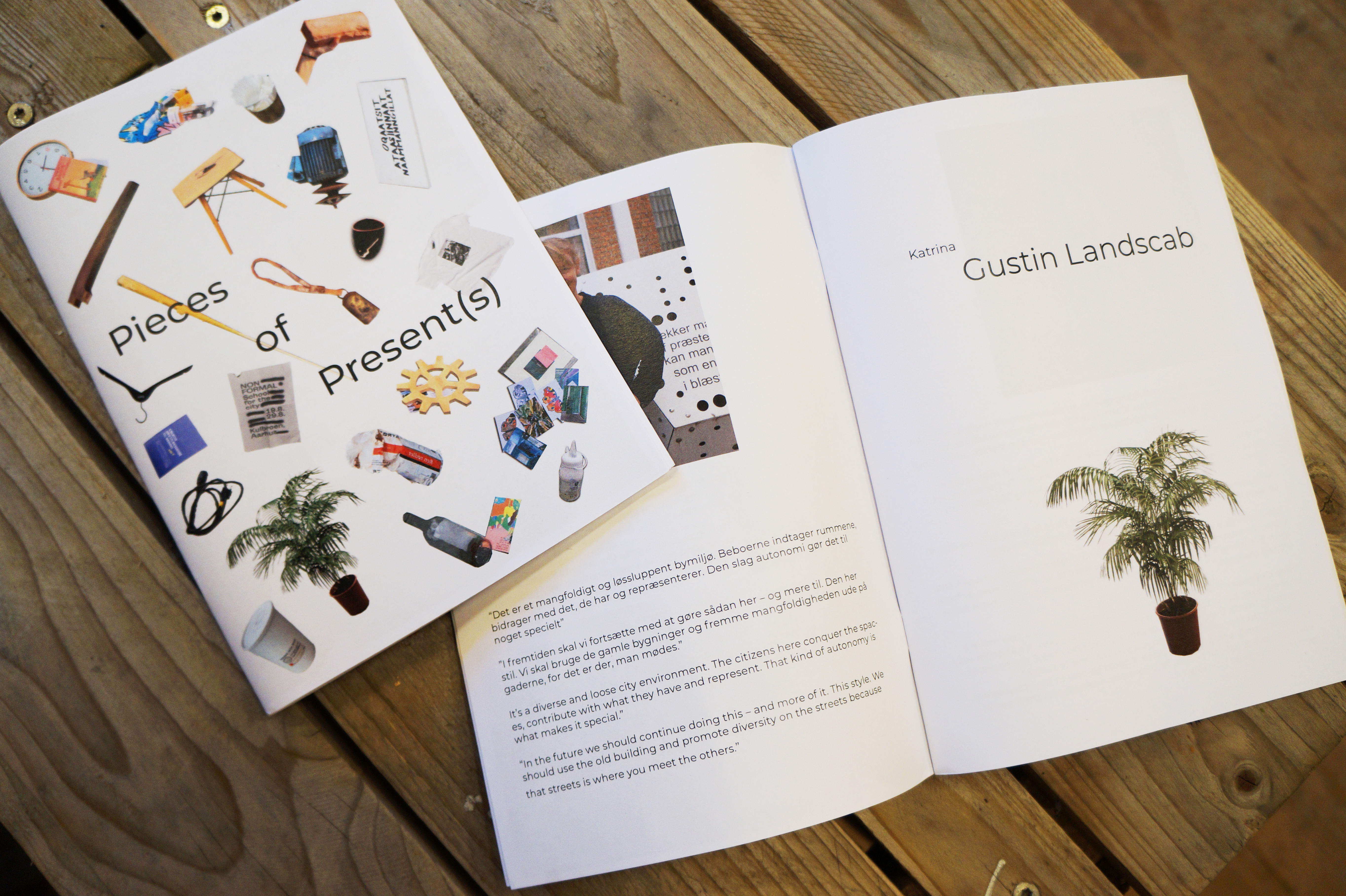 With this installation, we aimed to unify the locals of the South Harbour – but also give them a voice towards the general public.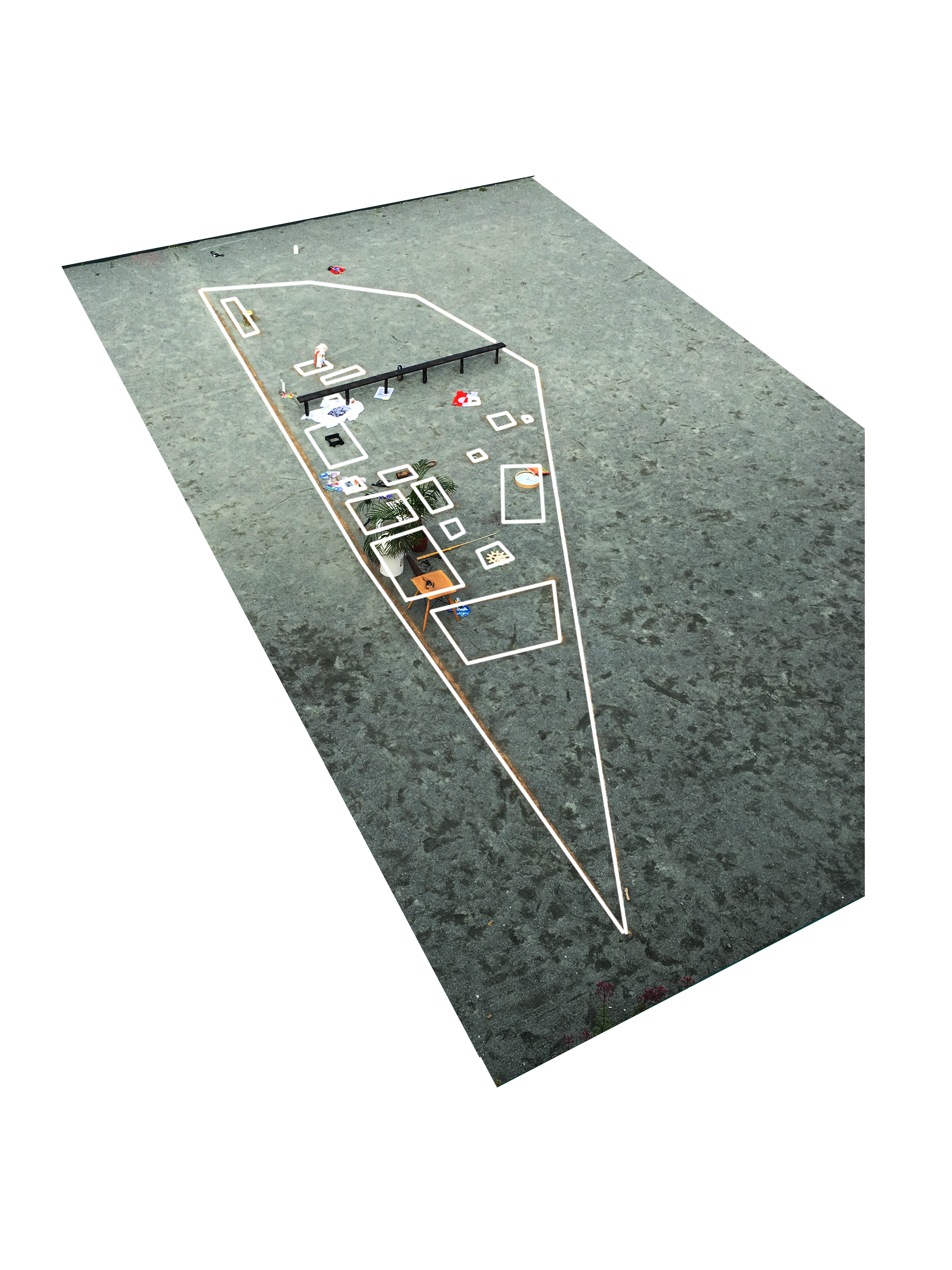 We boiled the information down to portraits so that we could draw the residents closer to each other and strengthen their sense of belonging as they get to experience common values.

We have constructed a miniature version of the South Harbour with objects (given as presents) from the active citizens in the area; artists, designers, cultural entrepreneurs and even gynaecologists.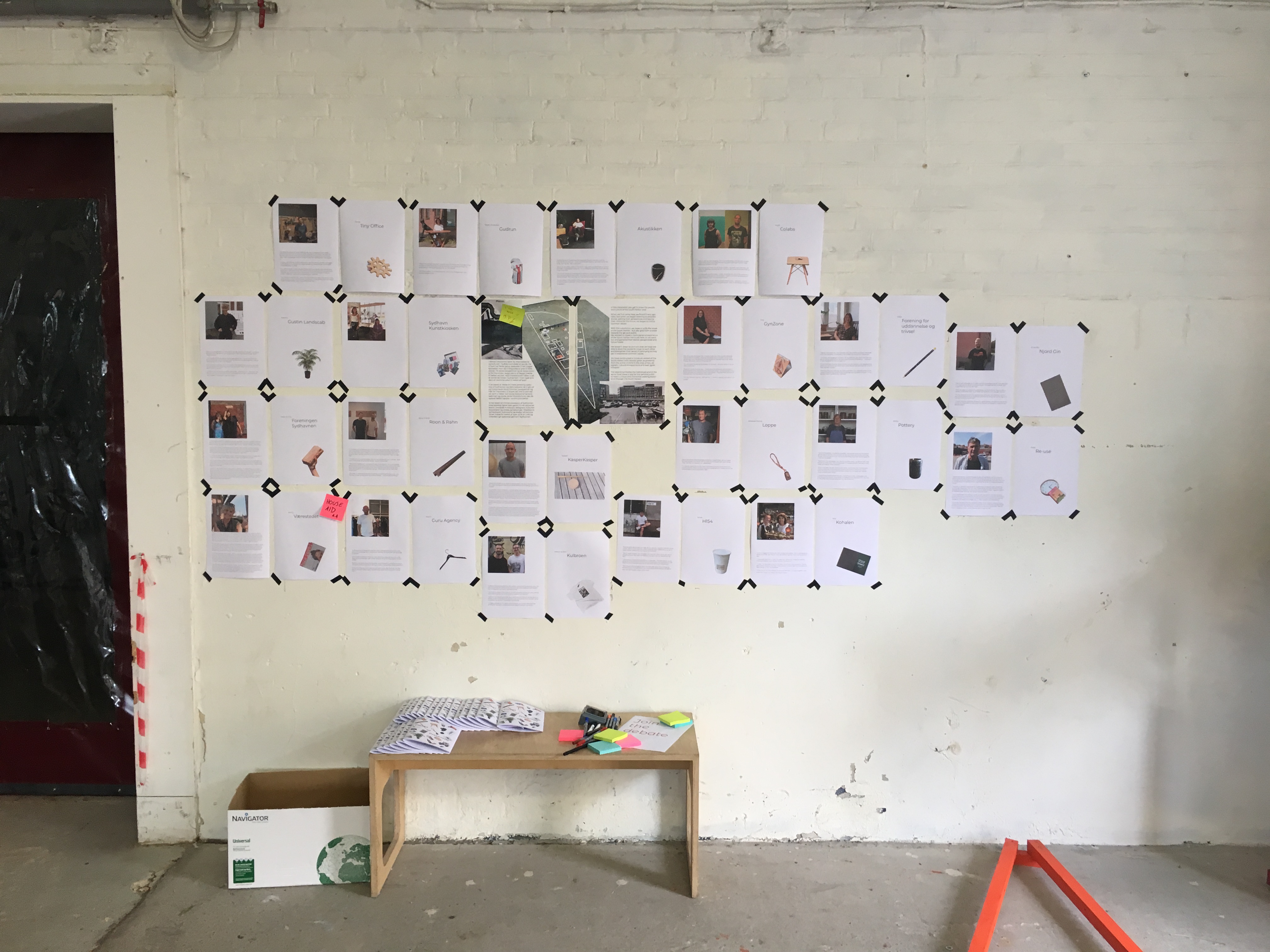 The objects symbolize the individuals and at the same time create a way for the general public to have a unique and interactive walking experience through the South Harbour.

Copyright Facundo Arboit 2021