Form Follows People


Yo! Residence is a concept developed as a pop up architectural installation on occasion of a collaborative exhibition between the Insitut for (X) and the Aarhus school of architecture.

The exhibition's name was "Form Follows people" as an act of rebellion against functionalist architecture. The concepts exposed are based on democratization of architecture, the importance of bottom up collaborative proceses and the possibilities of unfinishedness.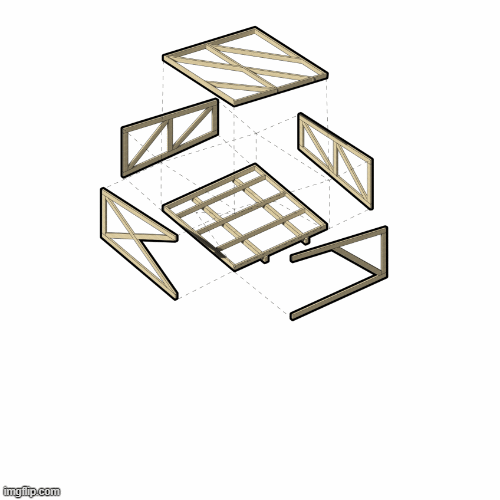 Therefore, the projects aim was to create a self built shelter devoid of function, simply creating a "cool" space and freeing up design desitions to the here and now, motivating an ongoing creative process.

The building process was taken to completion with help of Guerilla crew, a Landscapers and Architects collective based in Aarhus famous for crazy fast and to the point production of unconventional design solutions.

Copyright Facundo Arboit 2021