Bivacco Bredy



Claudio Bredy, mountaineer, politician, academic, a leading political figure of Gignod as well as a leader of the Bredy family lost his life in an alpine accident in 2017. To commemorate him, his family and close friends decided to build a bivouac in the valley of his family.



Memorial architecture is the means to capture emotions and preserve important moments that come to life through it. Translated symbolic elements create an interaction between memories of the ones that have left us and the alive.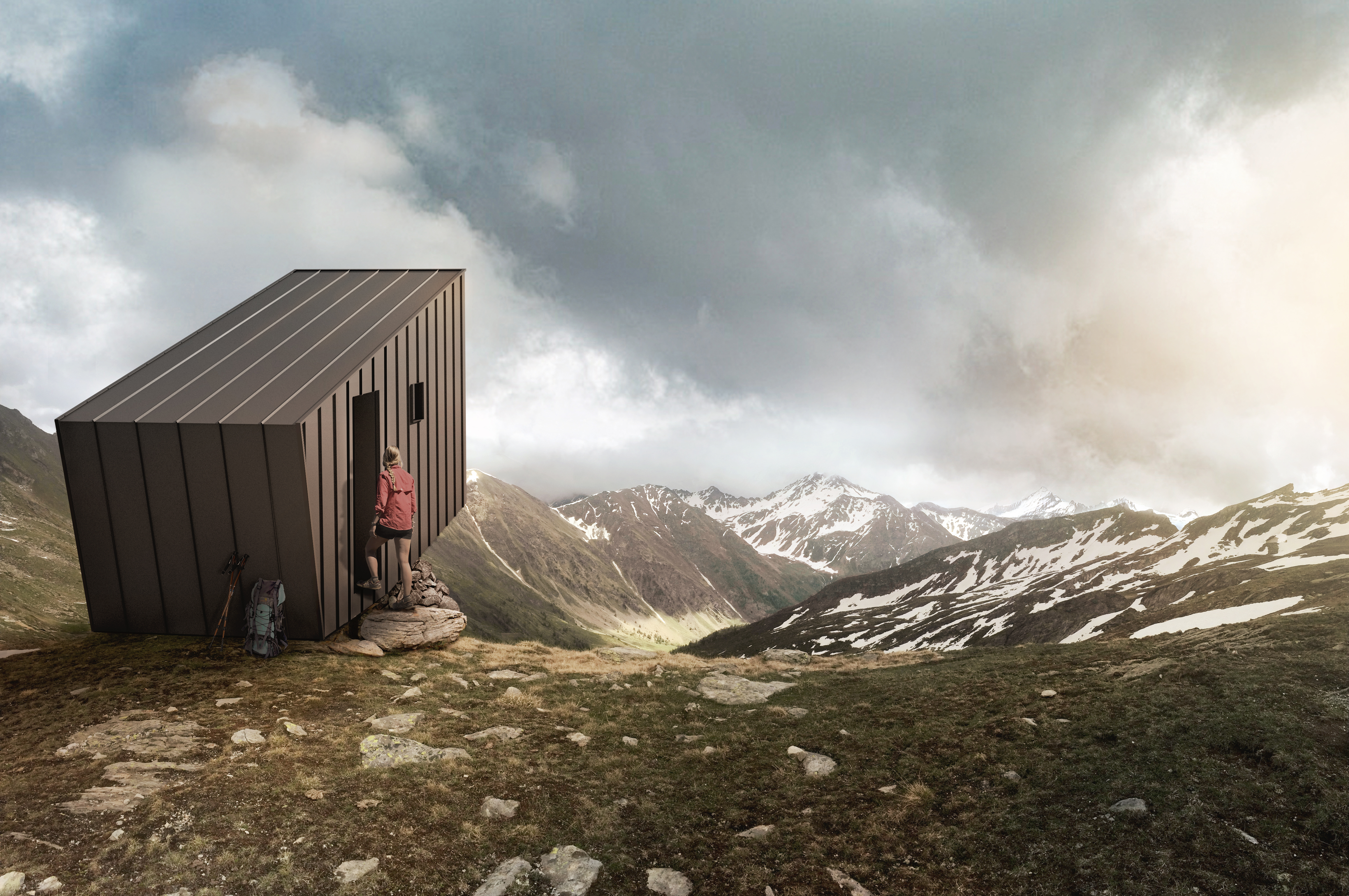 The proposed architecture reminds of Claudio's honesty, integrity and open mind and above all his passion for the mountains. Their essential nature allowed him to be with himself in solitude, but at the same time to preserve a strong sense of community.




This dichotomy is represented through the spaces of the bivouac having both a common area and an intimate external place. The essentiality of the mountains is represented through minimalism, the sense of void left behind is represented under the building, the solidity in the form to remember its integrity and the transparency of the main fasade to evoke his open mind allows the memory of Claudio to relive in the bivouac.

This project was the outcome of a competition won within BCWcollective with Skye Sturm and Chiara Tessarollo in 2019 and was built in 2021 in Vallone di Vertosan.


Copyright Facundo Arboit 2021